2 Jing features I'd love to have
I have been a big fan of the screen cap software Jing for a while now. I first wrote about it back in 2007 and have been a pretty loyal user ever since. But recently I have been using the software even more than usual. I've been using it to make quick walk-through videos for clients when they need to see how a process works. It probably saves me about 2 hours of typing a week.
As I've been using it more frequently lately, I've realized that there are 2 features that I'd like to see added that would make Jing even that much more powerful.
Feature request #1 – Select a folder for upload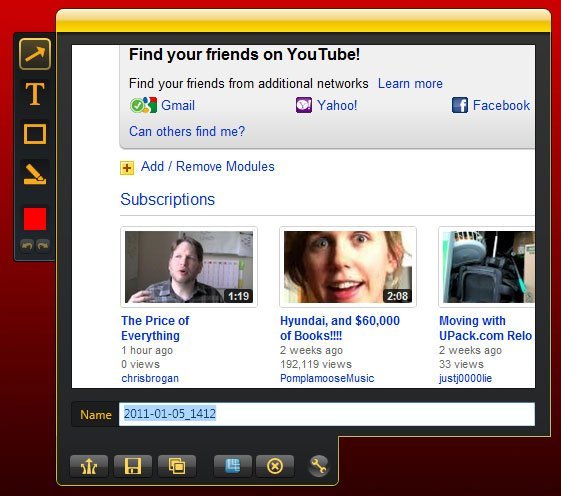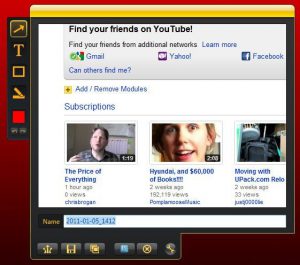 Since I'm using the software to upload shots for clients, I would love to create a folder for each client. Then, as I'm saving my video and ready to share it, I want to be able to select the folder to push it to. The end result being that I could mark the client's folder as 'public' and then they could browse through the list of all of their specific videos and screen captures.
Feature request #2 – Post to WordPress
This would be another time saver. At the point where I'm ready to share my video, if I could select from a list of WordPress websites that I've already authorized, when I click share, Jing could automatically upload the image or video directly in to the media library.
Hopefully somebody over at TechSmith.com will run across this and, with any luck, these can be added to their list of features to add in… (fingers crossed)