When somebody asks me where I host my websites, I always think they are missing the most important question. The real question they should be asking is, "Why did you pick the host you use for hosting?" To answer their question, I host websites at one of two places: WP Engine or SiteGround.
Why not host everything at the same host?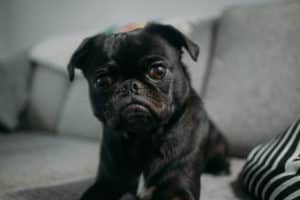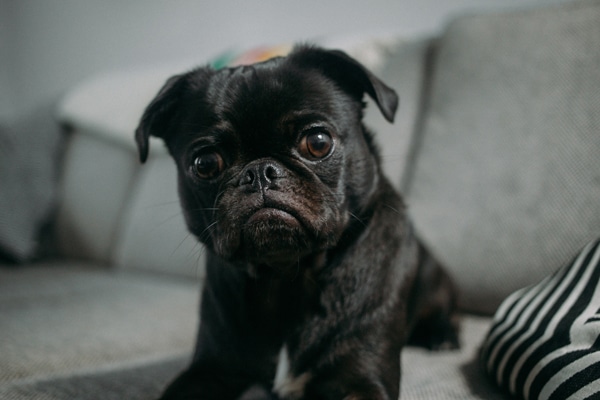 Wouldn't life be easy if everybody's needs were the same? You could just find one place to host all your websites and everything would be great. But, as we all know, that's just not how it works. Each project and client are unique. Thinking that you can simply host everything in one place is a little naive.
When I first start working with a client, I gather information that will help decide the best hosting option for their specific project. The client may already have a hosting company picked out that they want to use. In that instance, I still go through my normal information gathering process so that I can raise a red flag if I feel they've chosen poorly.
A Few Key Differences
Both WP Engine and SiteGround are great hosts. However, when it comes time to decide where to host your website, there are a few differences to consider when making your decision. Let's have a look at them:
Price
For both hosts, the price of hosting varies depending on the number of individual websites you plan to host.
Single Site
SiteGround:
$3.95/month
Includes 10,000 site visits per month.
Price jumps to $11.95/month after the first year.
WP Engine:
$35/month
Includes 25,000 site visits per month.
Multiple Sites
Both SiteGround and WP Engine have a couple of options for multiple website hosting plans:
SiteGround GrowBig Plan:
$5.95/month
Includes unlimited websites and 25,000 site visits per month.
Price jumps to $19.95/month after the first year.
SiteGround GoGeek Plan:
$11.95/month
Includes unlimited websites and 100,000 site visits per month.
Price jumps to $34.95/month after the first year.
WP Engine Growth Plan:
$115/month
Includes five websites and 100,000 site visits per month.
WP Engine Scale Plan:
$290/month
Includes 10 websites and 400,000 site visits per month.
It's difficult to do a straight one-to-one comparison based on price alone since their plans don't line up directly. If you are making a decision based solely on price, obviously, SiteGround is going to be your choice. But, who's making a decision about their website based solely on price? A crazy person, that's who!
Email Hosting
If you plan to have email accounts associated with your domain, the way each host handles email can help make your hosting decision.
At SiteGround,  each website you set up includes an unlimited amount of email accounts. If you have a need for several email accounts, this can be an added cost savings being that it's included in the site hosting plan.
At WP Engine, they do not offer email hosting. For sites I host at WP Engine that need email accounts (like vegasgeek.com, for instance), I host the email at Google's G Suite. I happen to prefer the Gmail user interface better than any desktop email client, and I only have a need for a single email account, so G Suite is a perfect solution for my needs. But at $5 per month per email account, this can add up quickly.
CPanel vs Custom Tools
When it comes to the behind-the-scenes tools, this may be where the two hosts are the most different. SiteGround provides Cpanel, whereas WP Engine has built a collection of their own tools.
I've used Cpanel off and on for nearly two decades. While there isn't anything drastically wrong with it, I find the process of creating FTP accounts and databases to be a bit… the word that comes to mind is "dated." I always feel like I need to pay extra attention and am second guessing the steps half the time.
I much prefer WP Engine's interface. As I'm completing steps, I rarely feel that I need to double or triple check that I'm in the right spot or clicking the right button. Also, WP Engine provides tools that are integrated directly into your WordPress dashboard, making it simple to create a staging site or clear the WP Engine cache without having to log into the hosting dashboard. For me, this convenience carries a fair bit of weight.
Site Speed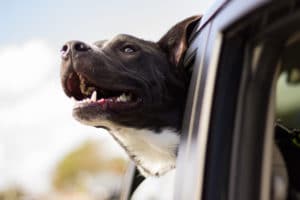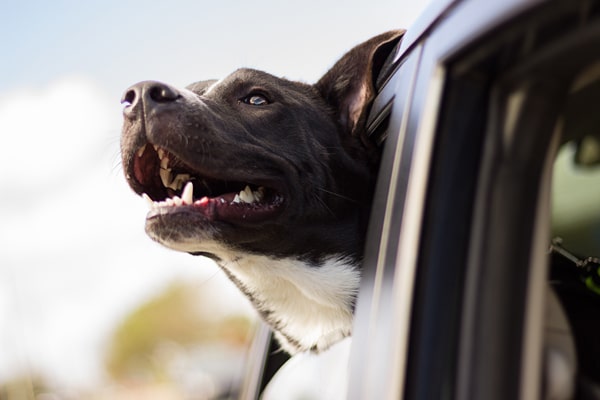 Because site speed is one of the key factors that search engines use to rank websites, it's important to make sure your sites load quickly. I have not done any super scientific, side-by-side comparisons to figure out down to the millisecond which host loads quicker. What I can tell you is that in my experience, sites hosted at WP Engine have outperformed sites hosted at SiteGround.
Keep in mind, we're not talking night and day differences, and there are a handful of tools I use, like WP Rocket, that can help with page speed. But, starting with a fast host can certainly justify the additional expense.
Plugin Restrictions
At SiteGround, you're allowed to use ANY plugin you want with no restrictions. This may seem like a great thing, but, there's something to be said for having somebody protecting you from yourself.
WP Engine has a list of disallowed plugins. If they find them on your site, they'll send you a notice to remove it. If you don't, they'll remove it for you. You should read through the list of disallowed plugins and the reasons for each. It will make a lot more sense as to why they do it.
Keep in mind that if the other folks, who are hosting at the same place you are with websites on the same server as yours, are doing something that slows down the server, that slows your website down, too. So this isn't just about the plugins that are on your website, but on all the websites on your server.
A Few Similarities
For all their differences, there are a number of things that are quite similar with both hosts. For example, both offer all of the following:
Free SSL certificates via Let's Encrypt
sFTP for each account
Daily site backups
The ability for the customer to kick off a backup when needed
The ability for the customer to restore a site from backup
Free staging sites
Database access via PHP MyAdmin
Automatic updates for WordPress
There are quite a few others, but you get the idea.
Which Host Should You Choose?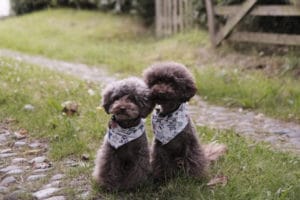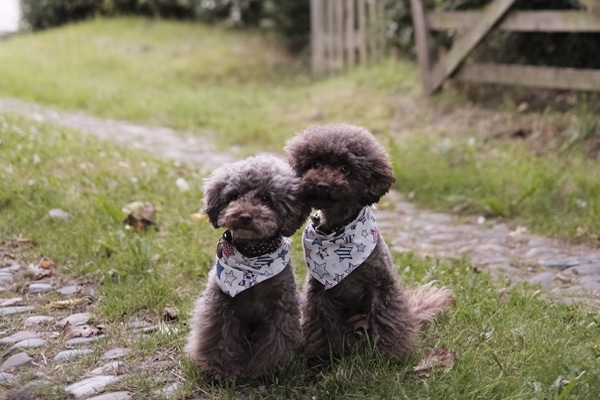 I tried to make it clear throughout this post, it's not about me making the decision for you. My goal was to provide you with the same information I use to help my clients make a hosting decision. I believe I've done that.
If money wasn't an issue, I would use WP Engine for all of my website hosting and host all the email through G Suite. That's a costly proposition and isn't always the smartest business decision. It's up to you to take the information provided and make the proper decision based on your or your client's situation.
---
Featured image by McDobbie Hu on Unsplash