Even though I've been developing sites with PHP for more than a decade, for some reason I've always had it in my mind that JavaScript was something I simply couldn't handle. So any time a project came in the door that had any sort of JS requirement, rather than trying to sort it out myself, I'd hand that part off to somebody else. I'd then marvel at how they got it working as if they were writing in some mystical foreign language. To me, that's what JavaScript was; mystical and foreign. For the past 2 years I've been saying to myself (and others), "I really need to learn JavaScript.", and that's where it would end. The desire was there. Not so much on the follow through.
A couple weeks back I had a particularly crazy week at work. The weekend rolled around and I felt like I still had a thousand things to do. I was feeling overwhelmed and realized I needed to step away so I didn't explode. I remembered a conversation I had earlier in the week with a colleague who was talking about online learning sites like codecademy and teamtreehouse. On a whim I loaded up codecademy and found the JavaScipt track. I worked my way through the first few examples and I was hooked. Over the next week I forced myself to spend 30-60 minutes each day going through more examples. I wasn't having any trouble with any of them (other than spending 30 minutes to locate an error that turned out be a typo) and was really REALLY enjoying it.
I finished the JavaScript track and moved over to jQuery. I couldn't leave it to my normal 30-60 minutes a day. I was too excited. I wrapped it up in under a day.
Putting it to use
I'm currently working on a plugin project with a couple guys. We meet online each Monday evening and do a bit of a hackathon to keep the project moving forward. Usually I've left all the JavaScript to them. But this time I decided I'd at least see if there was a ticket or two that I could tackle. I opened up a couple files and was amazed at what I saw. It's as if the files had gone through a transformation over the past week. It sorta felt like…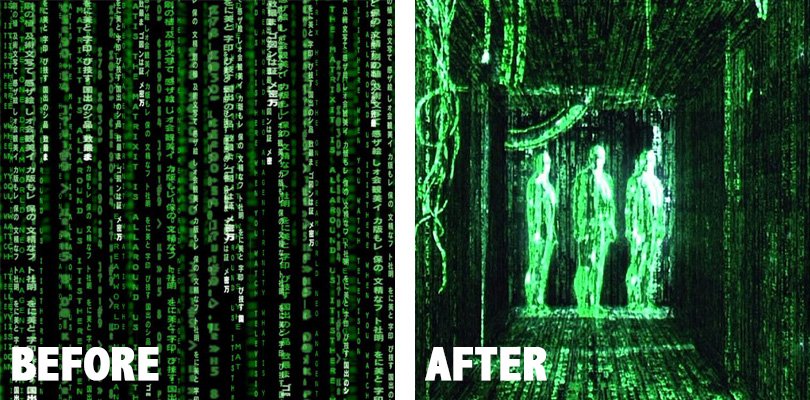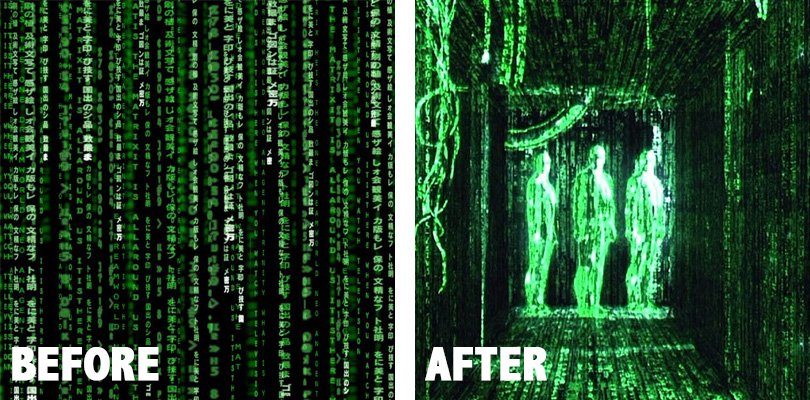 I was quickly able to tackle the ticket and mark it complete. To say the least, I was excited and encouraged.
After wrapping up the jQuery track I wanted to take a quick look at JSON. I worked through the API example of using JSON to send emails through Mandrill. Again, I was able to work through it, and more importantly I was able to understand it rather quickly.
Since diving in to codecademy I've found myself asking myself "What took so long? Why didn't I do this a year ago?" My wife answered it best when she said, "Well, you're doing it now." As usual, she's right. I AM doing it now, and loving it.
Big thanks to codecademy for the excellent tutorials. If you're interested in learning to write some code, you should definitely check them out.