Personalized Website Development and Support
We focus on your website so you can focus on your business.
We build sites to suit all needs.
We've been building sites using WordPress for two decades. We've worked on sites big and small. Complex and simple. For multi-million dollar companies and for those still working out the details at the kitchen table.
So, if you were to ask if we've built a site like yours before, we're quick to say yes, yes we have.
Do you have a website project in mind? Let's chat.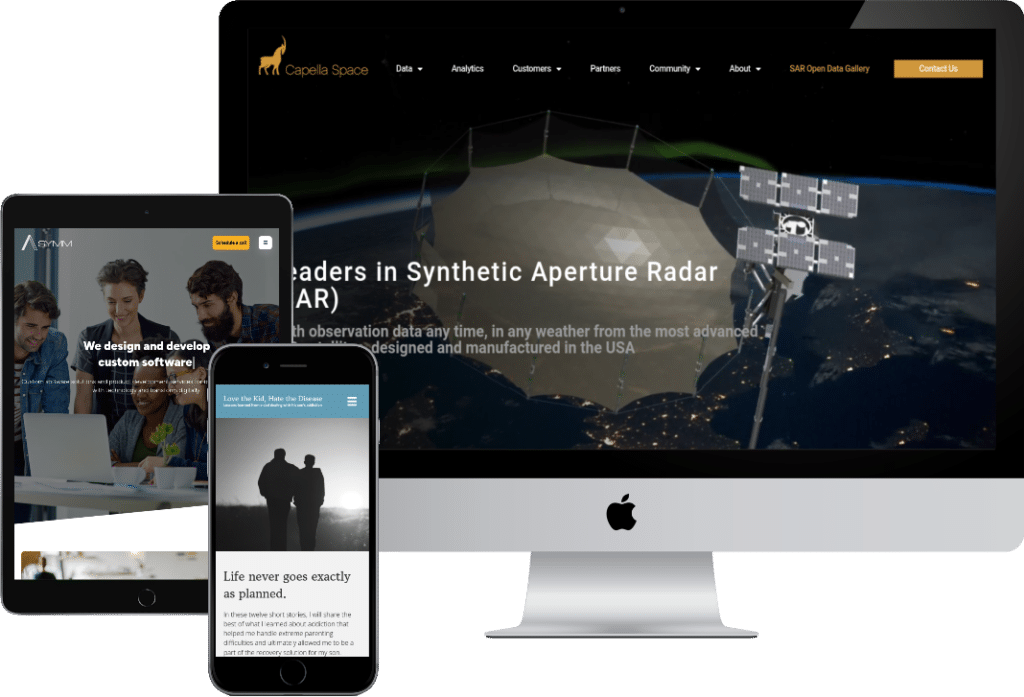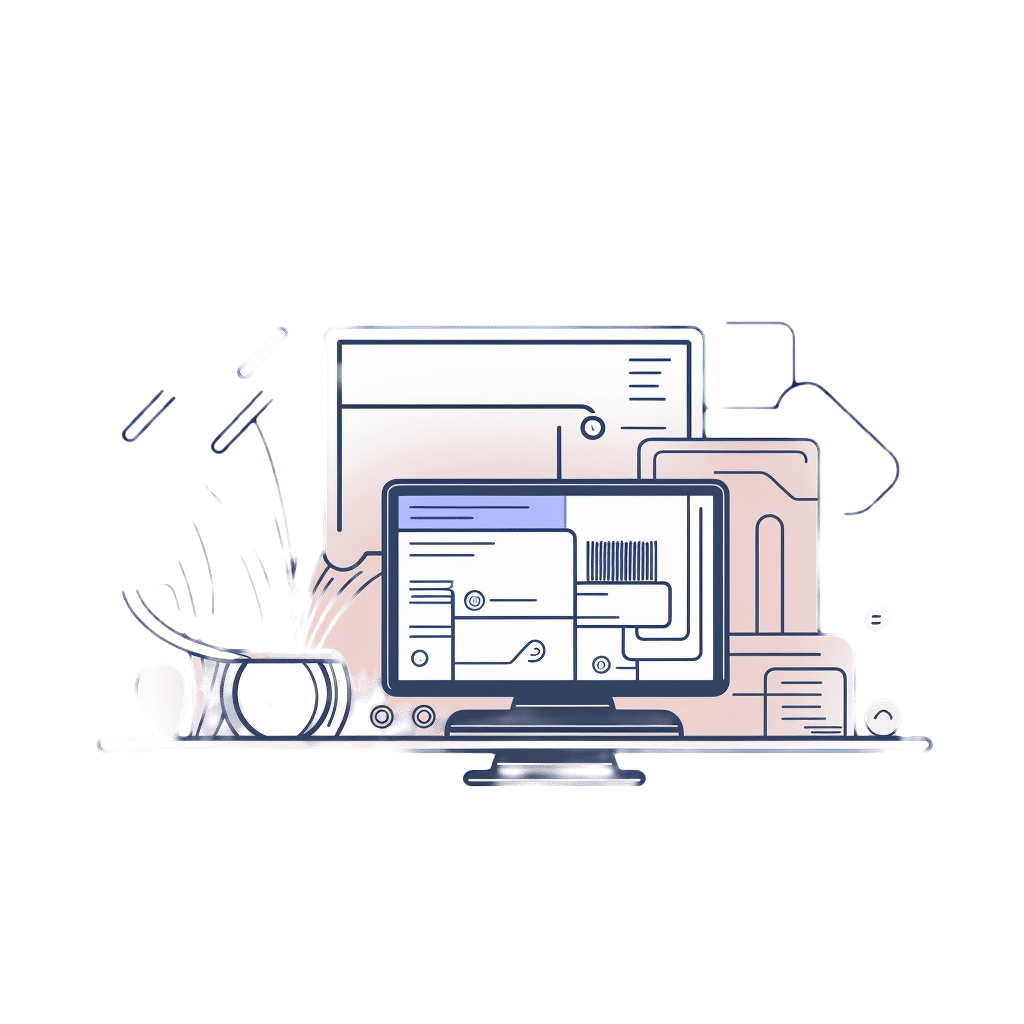 The work doesn't stop once your website is launched.
WordPress is constantly evolving. Search engine requirements are constantly changing. Staying up to date on it all isn't something you should be focusing on yourself. We're here to help you navigate the constantly changing landscape that is website ownership.
Our clients have something to say about our work.