Vegas-based WordPress Developer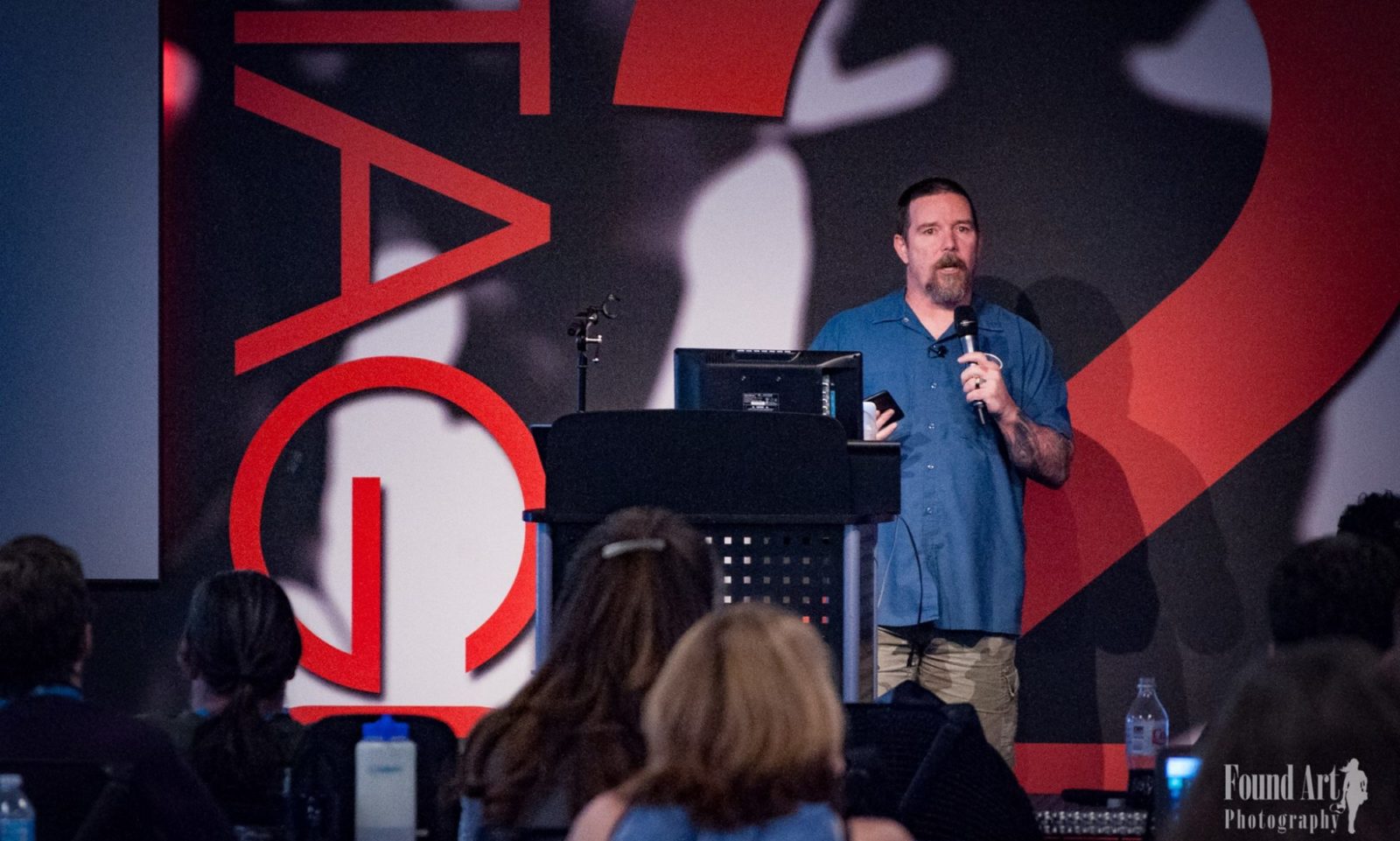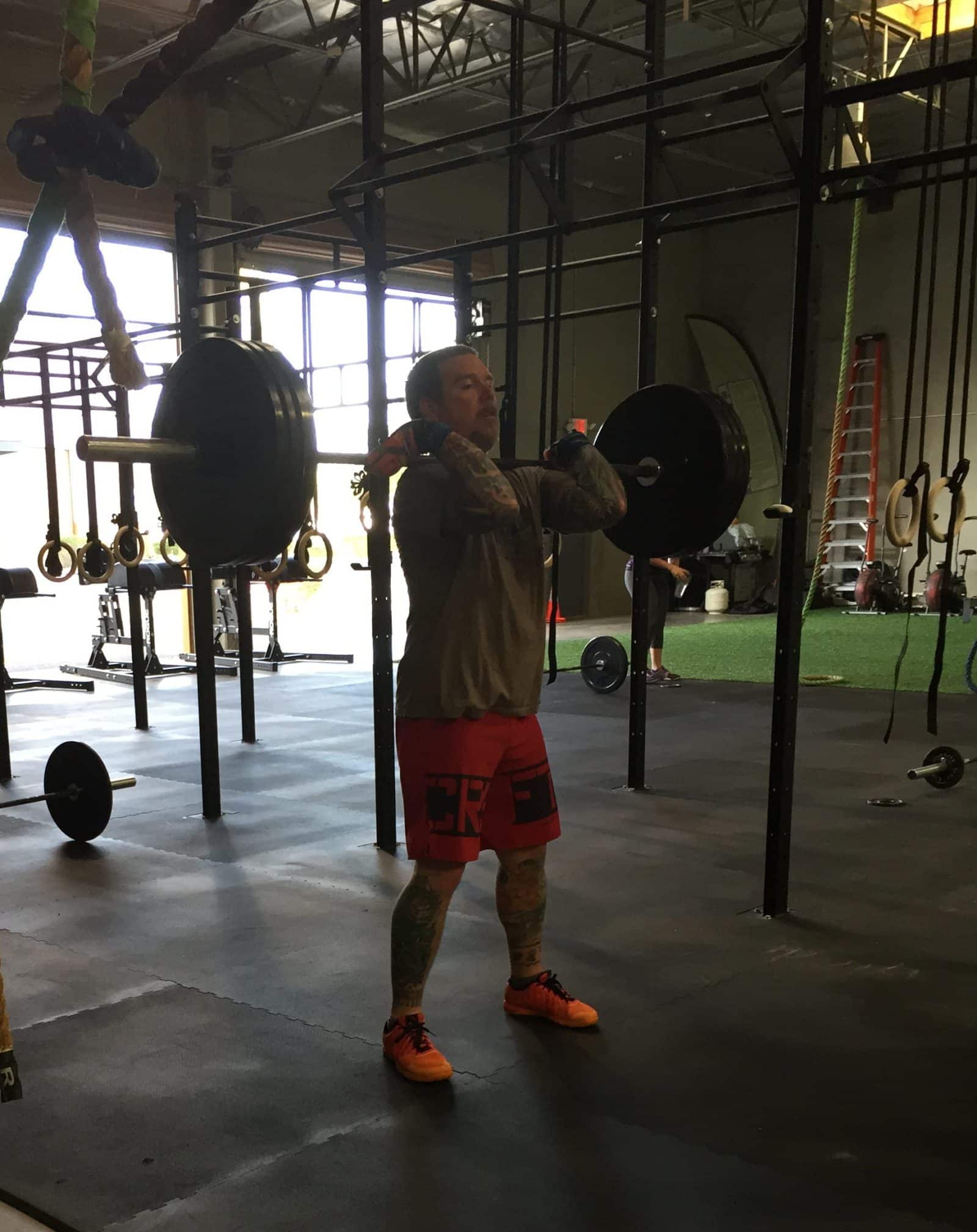 I've been using WordPress since it first came out. Early on, I started working under the hood making tweaks to the look and feel of my personal site. That soon turned into building custom themes and plugin for friends and a few small clients.
2009 was a big year in my WordPress career. Here are some highlights 
Organized the first WordCamp event in Las Vegas
Presented my first WordCamp talk at WordCamp Reno
Spoke at several other WordCamps across the country (Ask me about speaking at WordCamp Phoenix and New York on the same weekend)
Founded the Las Vegas WordPress meetup group which has grown to over 1,400 members!
Co-Founded a WordPress development Agency that I ran until 2015
In 2015, I left the agency I co-founded and joined up with a start-up. It seemed like an opportunity I just couldn't pass up. I was working in WordPress every day and absoulutly loved it. Unfortunately, we became a start-up statistic and my start-up life was short lived.
In 2016, I had the opportunity to join up with some long time friends at another WordPress agency as a full-time employee. The differences between running an agency and working for one are interesting. When I worked for myself, I said I never wanted a boss again. Now, I have 2 and I couldn't be happier.
Life is weird sometimes.
These days, I work as the Business Development Manager at WebDevStudios, a WordPress agency that caters to enterprise level clients. I also take on the role of Creative Director for eWebscapes, the small business division of WDS. If you're looking for agency level support on a small business budget, we have you covered.
Who doesn't have a side-hustle these days? For me, I like to keep my WordPress skills sharp. I spend my nights and weekeds doing small to medium sized projects at T-Rex Studios. Aside from WordPress projects, I also offer WordPress consulting and training at rates that even the most frugal business can afford.
When not working, I try to stay involved in some activities that don't require a computer. Here's some of what keeps me entertained these days:
In 2014 I started attending CrossFit classes and fell in love. In 2015, I became a CrossFit Level-1 Training. You can sometimes find me coaching CrossFit classes on the weekends at CrossFit Veni Vidi Vici
I've adopted the NHL Expansion Vegas Golden Knights as my team! My wife and I attend as many games as we can. After moving away from Los Angeles, we have really missed attending games. It has bee a LOT of fun to watch the franchise take shape and enter the NHL and have record-breaking early success. Can't wait to see what the future holds for them.
When I can, I like to speak at WordCamp events around the country. Though, I typically stick to the ones in the SouthWest these days.
I'm a frequent presenter at the WordPress Vegas monthly meetup. I like to mix up my topics and talk about development, plugins, themes, or pretty much anything that comes into my head.
And, I love spending time with my wife and kids. We've been having fun playing Pokemon Go! If you see a wild Snorlax in my area, please let me know!