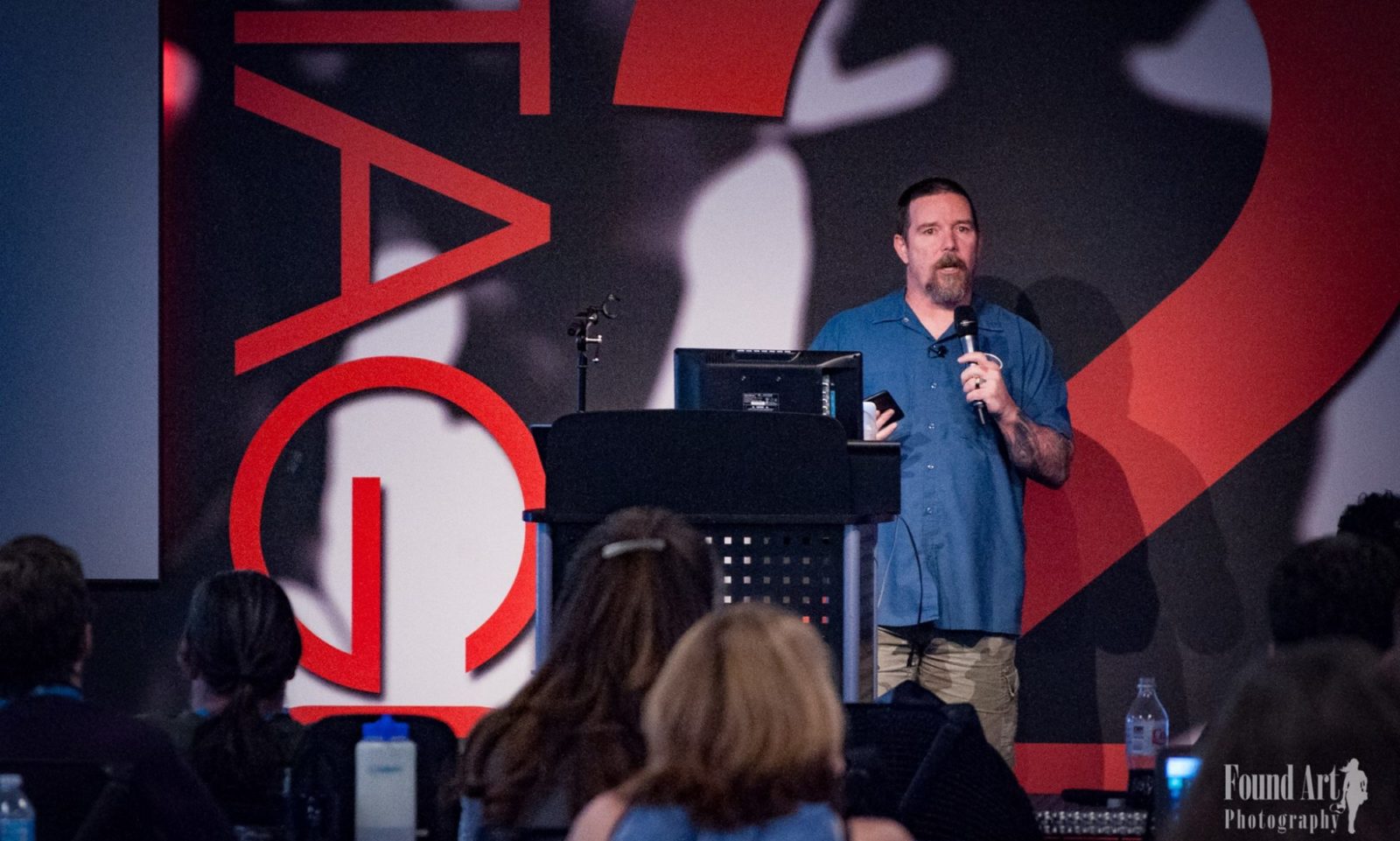 I've been using WordPress since it first came out. Early on, I started working under the hood making tweaks to the look and feel of my personal site. That soon turned into building custom themes and plugin for friends and a few small clients.
2009 was a big year in my WordPress career. Here are some highlights
Organized the first WordCamp event in Las Vegas
Presented my first WordCamp talk at WordCamp Reno
Spoke at several other WordCamps across the country (Ask me about speaking at WordCamp Phoenix and New York on the same weekend)
Founded the Las Vegas WordPress meetup group which has grown to over 1,600 members!
Co-Founded a WordPress development Agency that I ran until 2015
In 2015, I left the agency I co-founded and joined up with a start-up. It seemed like an opportunity I just couldn't pass up. I was working in WordPress every day and absolutely loved it. Unfortunately, we became a start-up statistic and my start-up life was short lived.
In 2016, I had the opportunity to join up with some long-time friends at another WordPress agency as a full-time employee. The differences between running an agency and working for one are interesting.
In 2018, my WordPress adventures took another turn. More on that later.