Hi, I'm John!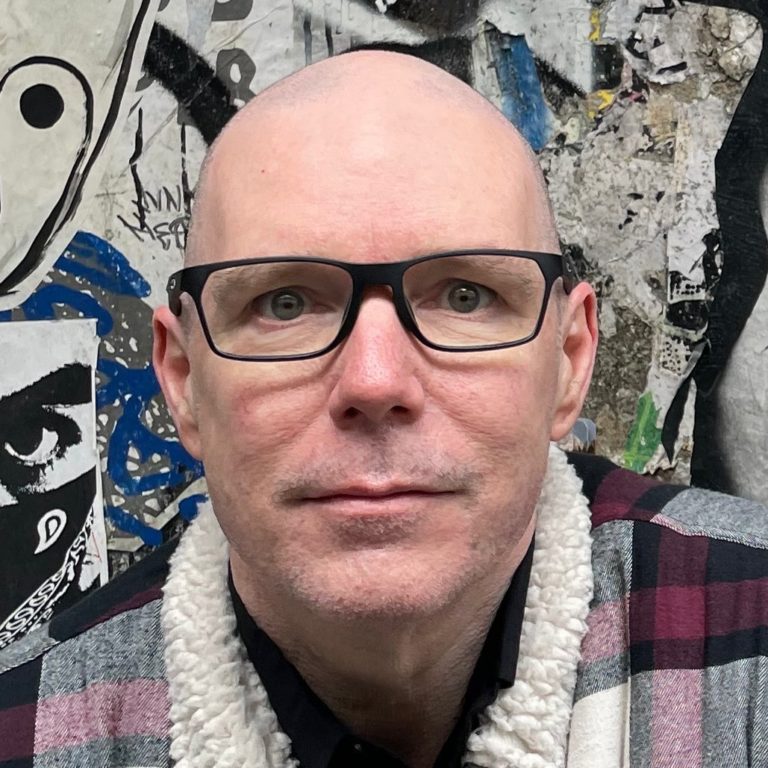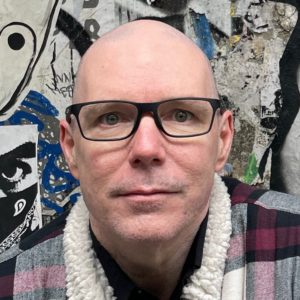 My WordPress History
I've been a WordPress user since the summer of 2003, the year it came out. Early on, I started working under the hood making tweaks to the look and feel of my personal site. That soon turned into building custom themes and plugins for friends and a few small clients.
2009 was a big year in my WordPress career. Here are some highlights
Organized the first WordCamp event in Las Vegas
Presented my first WordCamp talk at WordCamp Reno
Spoke at several other WordCamps across the country (Ask me about speaking at WordCamp Phoenix and New York on the same weekend)
Founded the Las Vegas WordPress meetup group which has grown to over 1,600 members!
Co-Founded a WordPress development Agency that I ran until 2015
Over the years I've worked on countless WordPress projects from the super simple to the overly complex. I've built one-page "business-card" style sites and API-Driven behemoths.
While many site developers are looking to churn through projects and get clients out the door as fast as possible so they can take on the next project, I prefer to look at every project with the possibility of a long-term relationship. I want to stick around and help continue to grow your site as your business and its needs evolve.
I'd love to talk with you about your project. For a low-pressure consultation, reach out!