With 20+ years in web development and the last 13 focused on WordPress, I know what it takes to launch your project.
No matter if you need a new website built from scratch, or you just need some tweaks to your current site, I'm here to help.
Sometimes what you need is somebody to listen to your situation and provide honest feedback and a suggestion or two on how to move forward.
I have a passion for teaching. If you're looking for 1-on-1 training, or need training for your entire team, I will build a plan specific to your needs.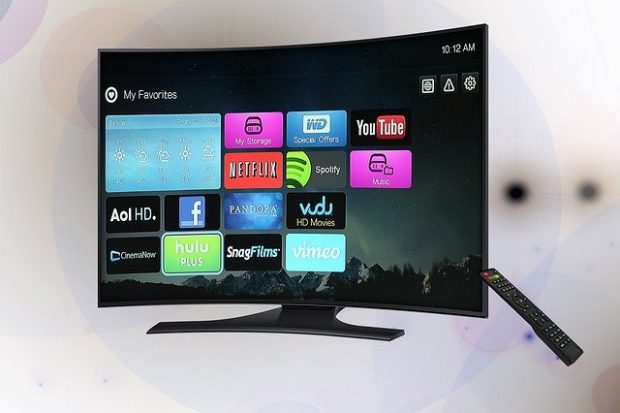 As of last Sunday, we are officially cord cutters! We are no longer paying for DirecTV. I wanted to write this post today to document how we're feeling after the first week without access to 1000 channels so I could compare a year from now. I also wanted to document the amount we're spending in place…
Keep Readin'
Let's do something awesome!