With 20+ years in web development and the last 13 focused on WordPress, I know what it takes to launch your project.
No matter if you need a new website built from scratch, or you just need some tweaks to your current site, I'm here to help.
Sometimes what you need is somebody to listen to your situation and provide honest feedback and a suggestion or two on how to move forward.
I have a passion for teaching. If you're looking for 1-on-1 training, or need training for your entire team, I will build a plan specific to your needs.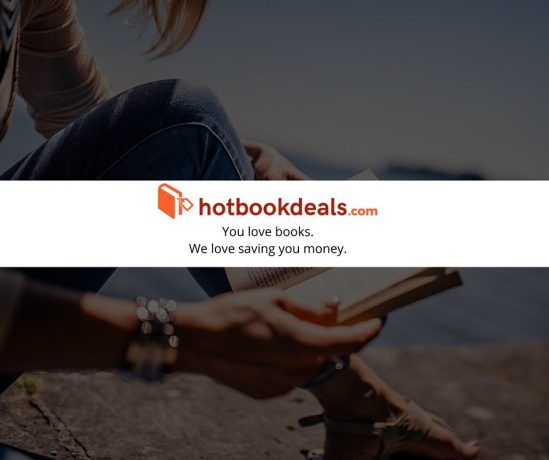 Last summer I accepted a position with a startup that is best described as a hybrid book publishing platform. I loved what they were doing and saw some huge potential in it. Unfortunately, things didn't pan out the way everybody expected, and by the end of the year, I was out of a job. A…
Keep Readin'
Let's do something awesome!